Did you consider these factors on your international move?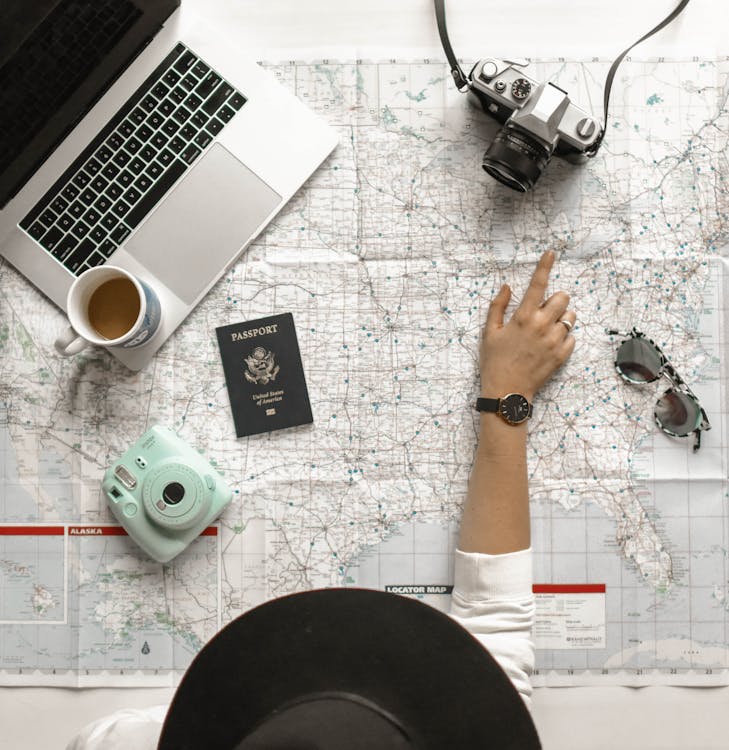 Congratulations! You've decided to move to another country. You be the gotten a new job, a promotion, or you and your family have just decided on a new adventure. Whatever the reason is, an international move can be exciting and eye opening.
And while we always remain positive here at Humboldt Storage and Moving, there are various parts of an international move that you need to consider before making the commitment.
Culture and language
We know this may be at the top of your list, but you really should study the culture and the language before getting to your new destination. Take for example certain hand gestures while perfectly acceptable in the United States, could get you in trouble in another country. Do your best to research these gestures and body movements so as not to make a mistake in your new country.
Language is very important for you to understand as well as you embark on your new journey. Even if you're moving to London or another country that speaks English, there are several dialects as well as phrases that may not translate well from the United States to another culture.
Cost of living in another country
As is the case in the United States, where the cost of living can swing dramatically from state to state and in various regions, such is the case when moving to another country. You need to consider everything such as purchasing and renting real estate, the cost of furniture and other household goods, food and beverage, taxes and schooling.
Take moving to London for example again, depending on where you drive your automobile, you can be assessed a tax or fee for entering that part of the city. If you work in that area, you will need to take into consideration what that daily cost might be.
What will the weather be like?
This should be fairly simple to figure out, but you really should do your homework when it comes to weather in your destination country. While it may get cold in the United Kingdom, in many places they rarely get snow or only an inch or two. If you're moving from Boston and are used to getting two feet of snow or more, this could feel different.
By the same token, if you are moving to southern France, you may enjoy warmer temperatures at different times of the year. By researching the weather, you will know what to wear on moving day and you may be able to discard certain items that will not be needed for clothing at your new home.
Types of housing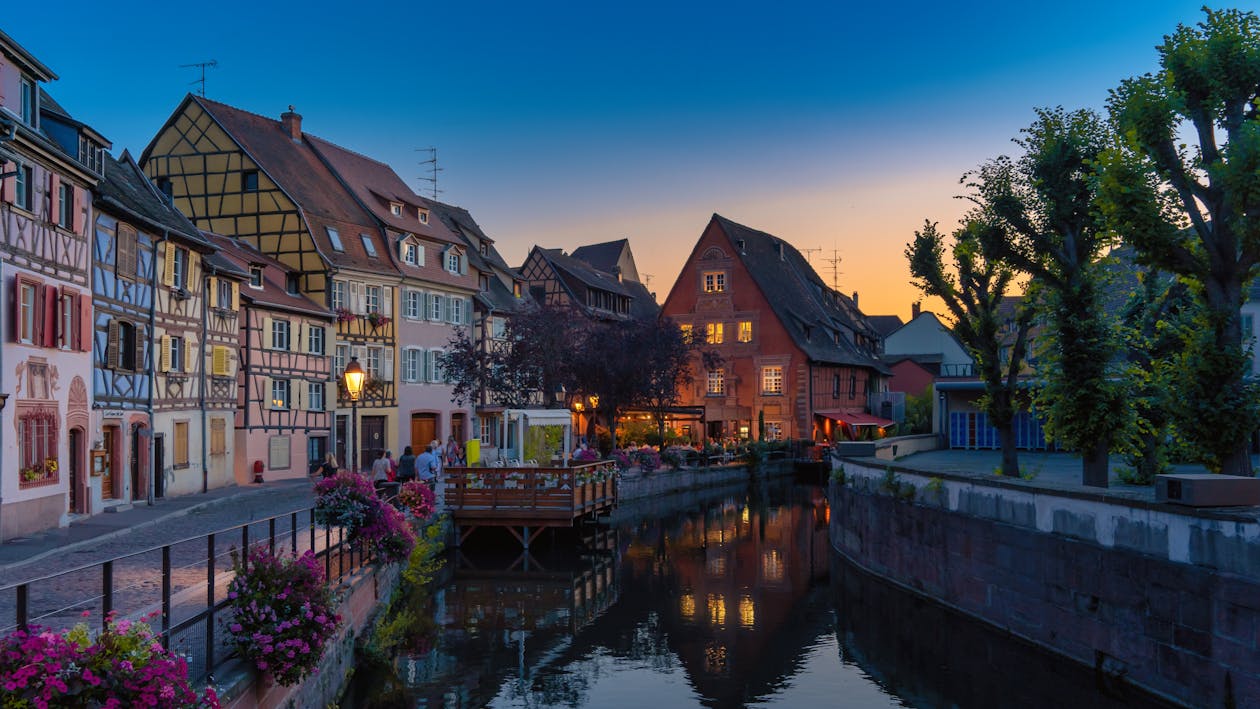 In many areas of the United States, we enjoy large homes with even larger backyards. But that might not be the case when you move to another country. If you end up in the city, you may need to rent an apartment that has much less space than the whole you moved from.
What are other things you need to consider on an international move? Contact our experienced team today to learn more!
Are you ready for your next relaxing moving experience? If you're moving soon, give our team a call today and let's get started!