3 ways to donate items before you move
One of the best ways to save money on your upcoming move as well as do a little good in the process is to donate items that you feel shouldn't travel with you to your new house. Before your local moving company shows up, it's a great idea to purge as much as you can.
There are many reasons other than saving money that you might want to consider leaving items behind as you journey to your new home. Maybe you are downsizing and just can't fit all the furniture or other items in your new location. Or maybe you're looking for a fresh start and have decided to purchase all new furniture to refresh your settings.
You'll also find other items around the home that you may not want to take with you that have just been taking up space for what seems forever. Moving is a great time to make these decisions and dispose of items you no longer have a need for.
Here are a few suggestions from our moving experts on how to discard items that you have no use for.
Furniture banks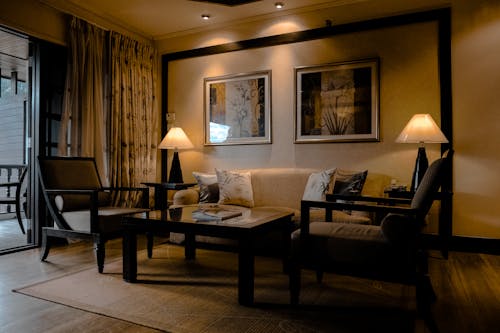 We're confident there is a place to donate furniture within driving distance of your home. You can search online for furniture banks or places to donate furniture, or you can post a message on a town Facebook group. Donating furniture is a great way to get rid of items and help others in the process. Common items that furniture banks accept are tables and chairs, bookcases as well as pots and pans. But you should check with the organization before loading up your car with items.
Electronics recycling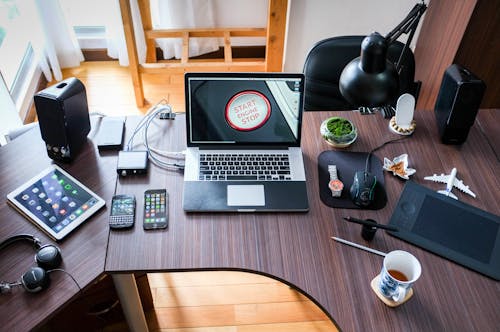 We are seeing many more electronics recycling events pop up in communities. This is a great way for residents to get rid of items that may require a little extra care and not always accepted by traditional trash pickup. Many organizations such as Rotary clubs, churches and other small charities are finding out that electronics recycling is a great way to serve the