Ways to avoid a moving scam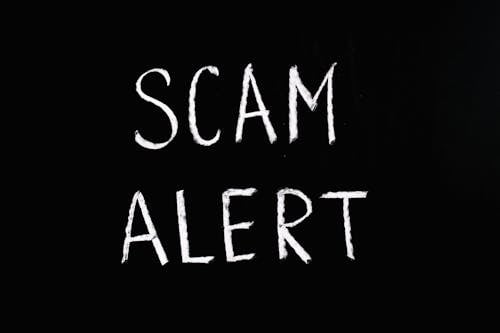 It's sad to say but every industry has a handful of operators that do not run their business ethically and trustworthy. That also includes our industry.
Moving is stressful enough for many and if you've chosen the right moving company, you'll be able to relax and enjoy the process. But if you get wrapped up in a situation where that company is not operating properly, you'll end up with a mountain of stress or even worse.
Here's a few ways to ensure you hired the right moving company and avoid scams.
Unprofessional employees
Sometimes this is just a dead giveaway for any type of service business. When employees at all levels seem to operate unprofessionally and don't seem to care about the consumer, that should be a red flag when hiring a moving company. If you contacted a reputable moving company, the culture and values should be displayed from the moment you contact for service. They should greet you with a welcoming tone and they should let you know right from the start that they are going to take care of you.
The ability to review all documents in full
If you're dealing with a moving company and they rush through the signing of documents, that can be another red flag. There is a lot of information when it comes to reviewing a moving agreement or contract and you should have the ability and comfort of taking as much time as you need to make your decision. If a moving company gives you high pressure or rushes you into signing any documents, you should take a step back.
You ne