How to make unpacking less stressful
You decided to move, packed everything you own, got it on a moving truck and now you are in your new home. Congratulations!
But your work is far from done. Now you must unpack everything you own, put it in the appropriate place or room and get back to some sense of normalcy. Can it be stressful? Absolutely. But it doesn't have to be.
Here's a few tips from our packing experts on how to make the job of unpacking, a little more enjoyable.
Get a good night's sleep
The last thing you want to do after a long day of moving is begin to unpack. While there are certain items you need such as plates, forks, and knives and maybe a frying pan, it's best to leave the unpacking for when you have been able to get a good night's sleep. You should wake up fresh, and ready to hit the boxes.
Unpacking your kitchen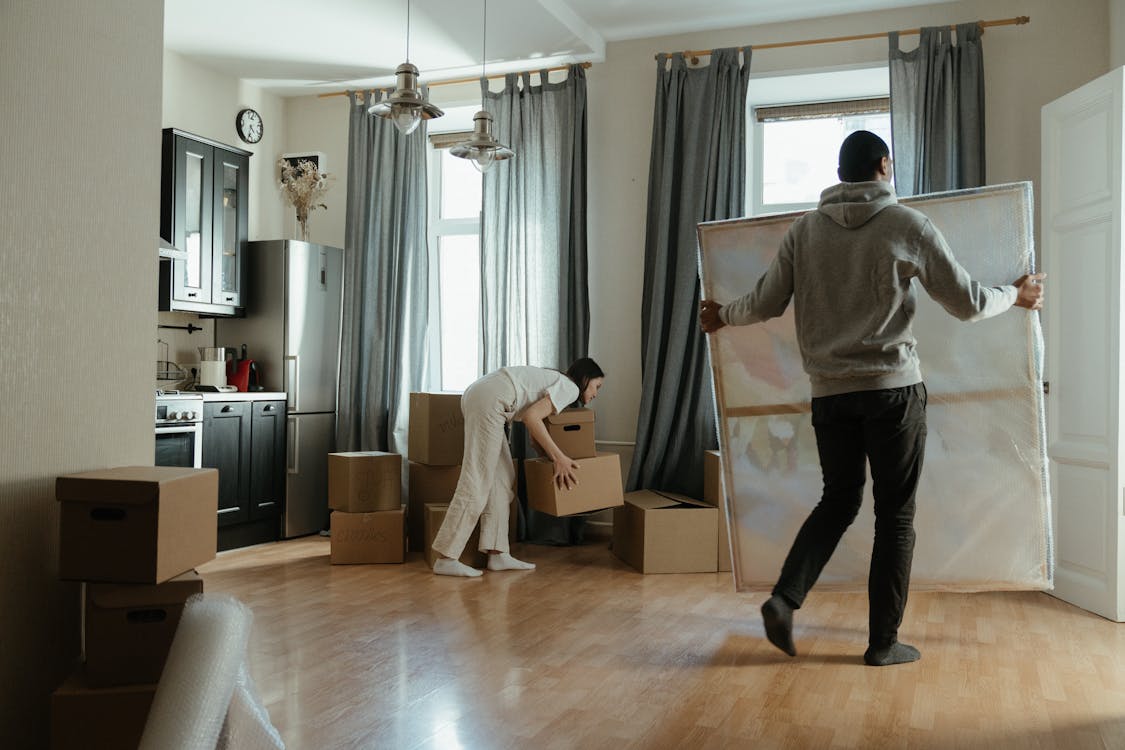 Speaking of forks and knives, it's probably a good idea to unpack your kitchen first. You're going to need to eat during the day and even if you're getting takeout, you are going to need a plate and maybe some glasses. Also, your kitchen may have the most items of any room and it will feel good to get that done.
Crank up the music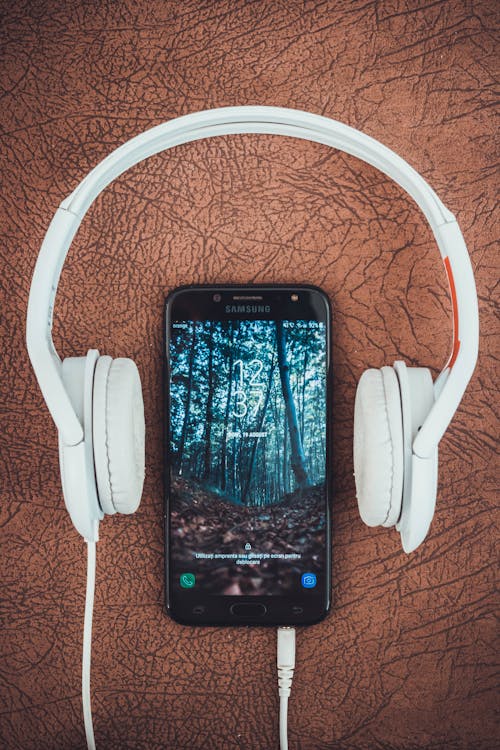 If you are moving in the summer and you can do it, open the windows, air out the house and crank up your favorite music. This should get you in the mood, and even relax you. No one likes opening a truckload of boxes, but you can make it much more enjoyable by adding some atmosphere to the task.
Take breaks
Don't try to unpack your entire house in one shot. Find a way to break it up. You can even set goal posts for yourself such as the number of boxes or a set period of time. And make sure you take breaks when needed. Sometimes we see people getting hyper focused on unpacking and they lose track of time and even forget to eat. Take breaks, get plenty of water and keep a steady pace.
Don't let the boxes pile up
Just a visual of a room full of empty boxes is going to give you negative energy. So don't let the empty boxes pile up in the house. Break the boxes up as often as you can. Maybe set a limit on your unpacking and tell yourself that every time you get to 5 or 10 boxes, you'll break the boxes up and flatten them down.
Consider professional packing services
You may have read that we offer packing services here at Humboldt. But many moving companies also offer the reverse and help you unpack your items and set up your house. If you are a busy professional, or you just have too much to do, hiring this service can be a game changer and get your home set up much faster than if you just picked away at it over time.
Welcome to your new home! Relax and get unpacking
Are you ready for your next relaxing moving experience? If you're moving soon, give our team a call today and let's get started!