Don't forget these items on moving day
There are so many moving parts to moving day and the days leading up to your move that time can escape you, and critical items that you need during your move can be forgotten. The last thing you want on moving day is to be running around at the last minute trying to find something that you desperately need. While we have all done it, we need to try hard to avoid forgetting certain items.
Below are a number of items that are commonly forgotten.
Water and snacks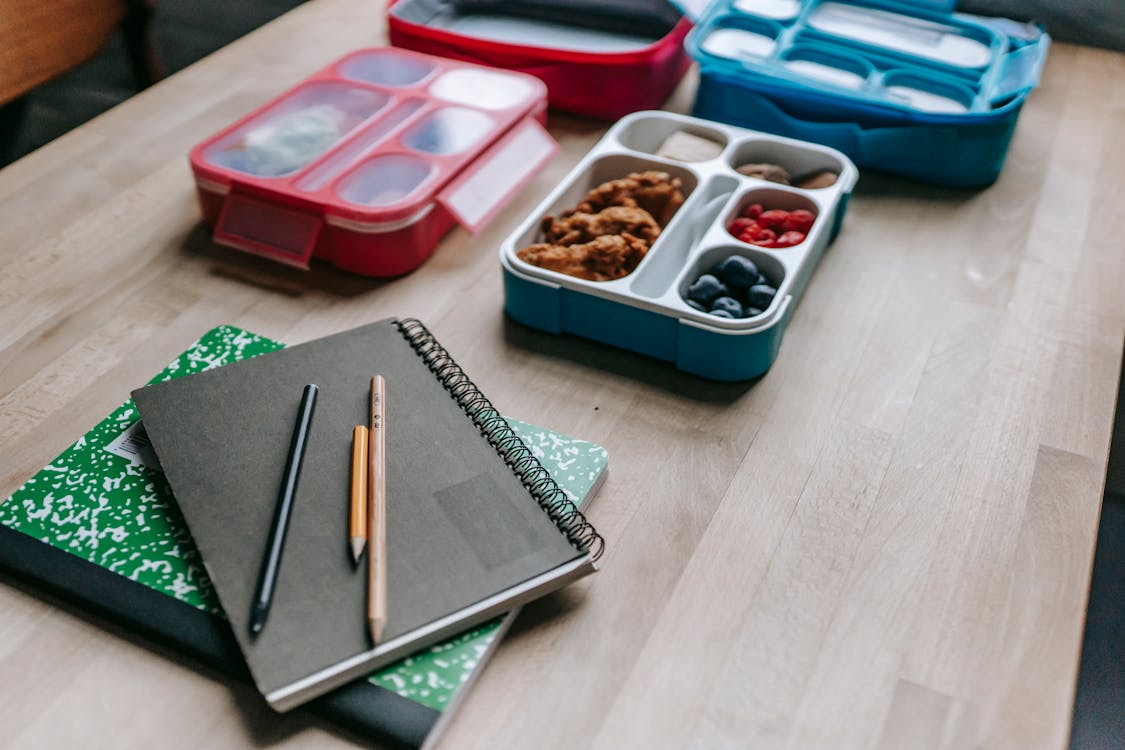 On moving day, you should pack plenty of water and other beverages as well as snacks to get you through the day. You can even go as far as to pre make lunches such as sandwiches. Moving day can be long and we are certain that you're going to get hungry. Have a variety of foods and snacks and remember what the kids like. And don't forget the sippy cups or the baby bottles if you have young ones.
Bathroom items
Make sure you pack all the items necessary for a functional bathroom. That includes soaps, toilet paper, towels, and other items. You don't want to be searching the moving truck for toilet paper when you absolutely need it.
Cleaning supplies
Unless you were able to get into your new home ahead of time, you are going to want to bring plenty of cleaning supplies with you on moving day. There's nothing like making your home your own and cleaning it with your own supplies is one of the best ways to do that. You will want to bring everything from a dustpan and broom, mop, window cleaner, toilet brush and any other cleaning chemicals you feel comfortable using. Bring plenty of paper towels and other cleaning rags as well.
Bedding supplies
Whether it's a local, interstate or international relocation moving